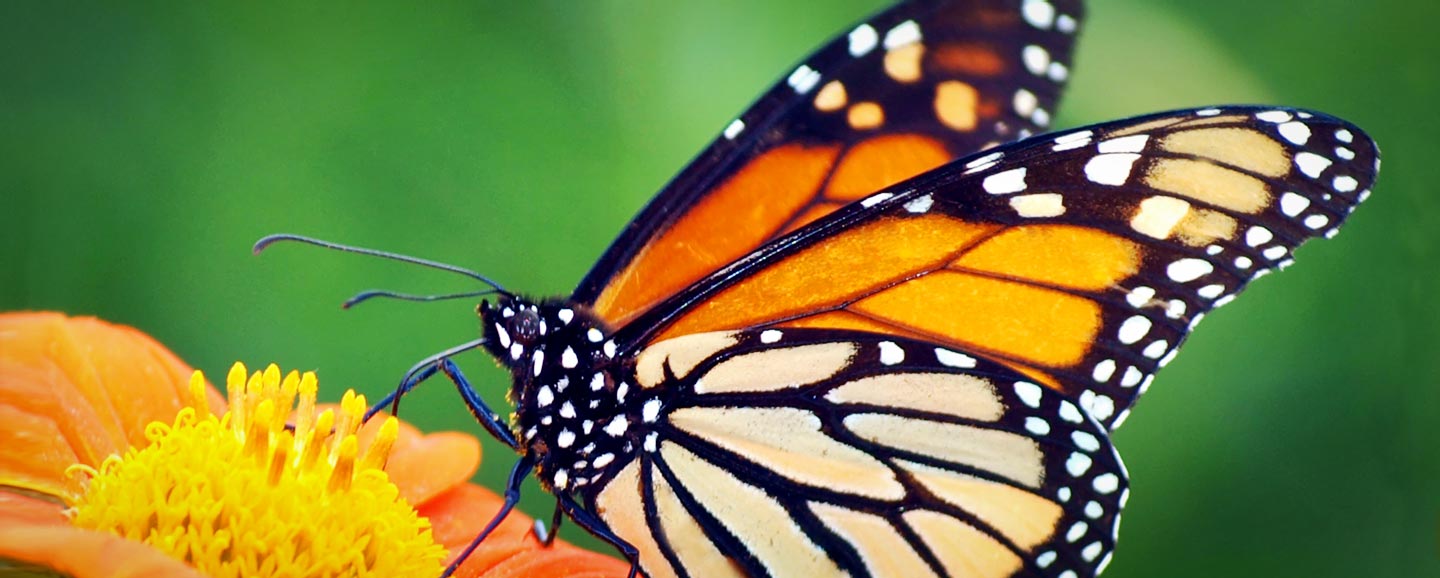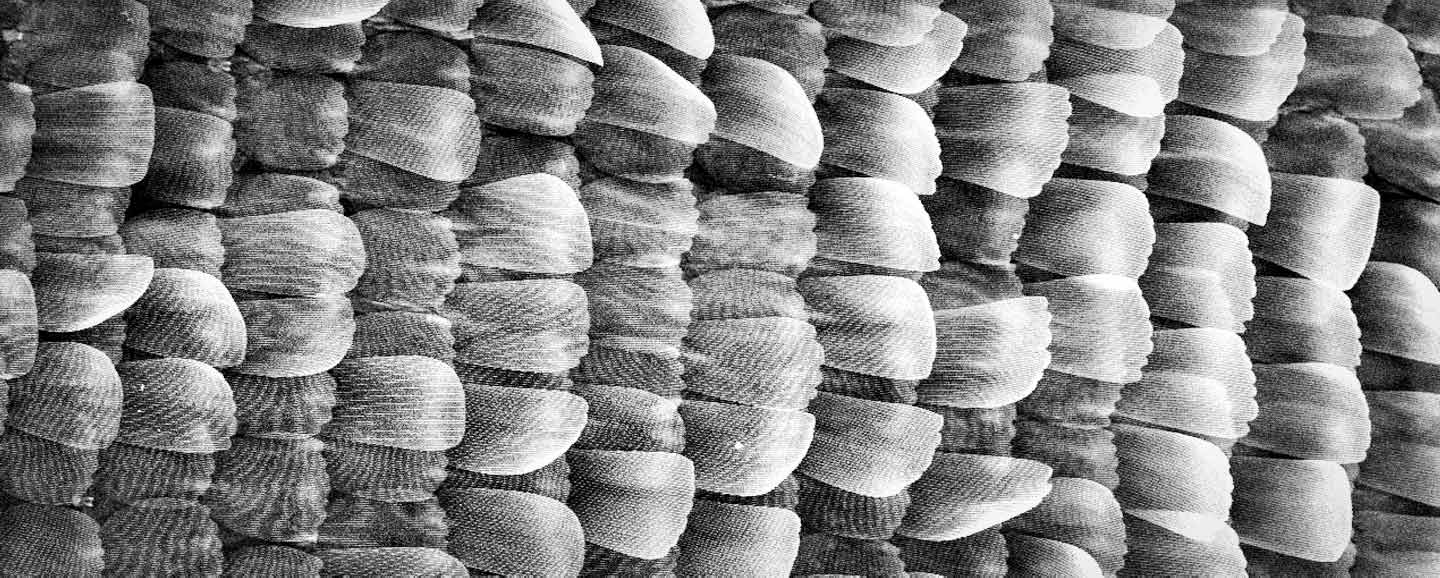 Why STEM Education Matters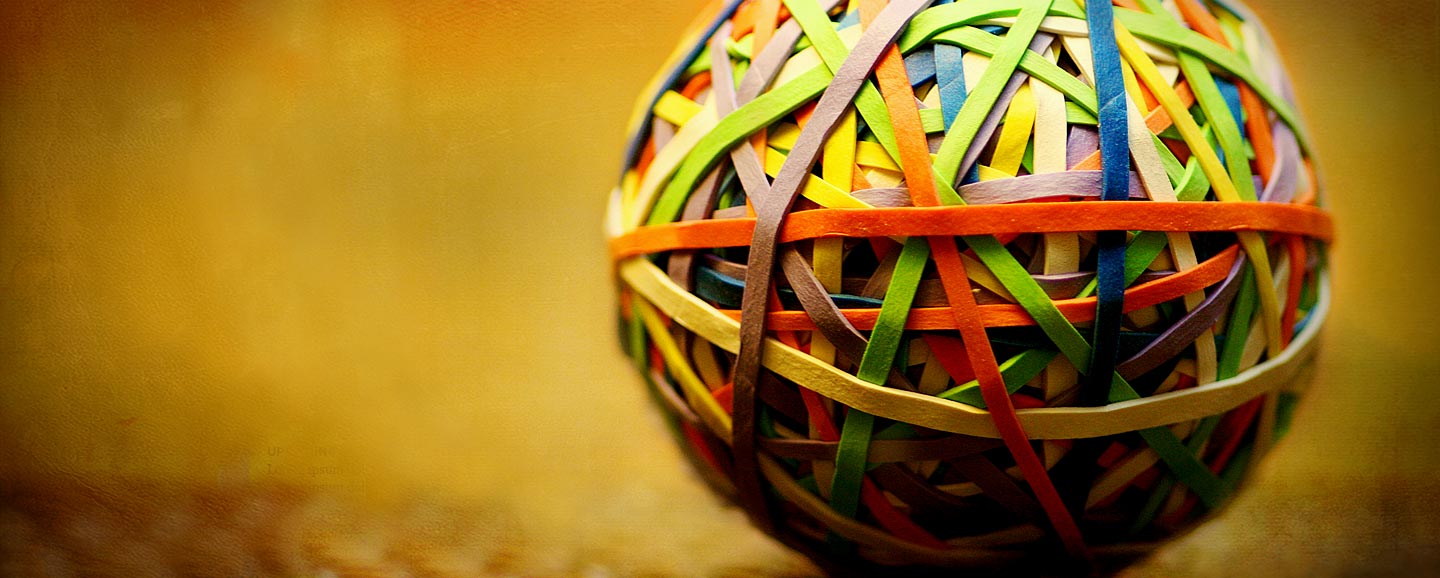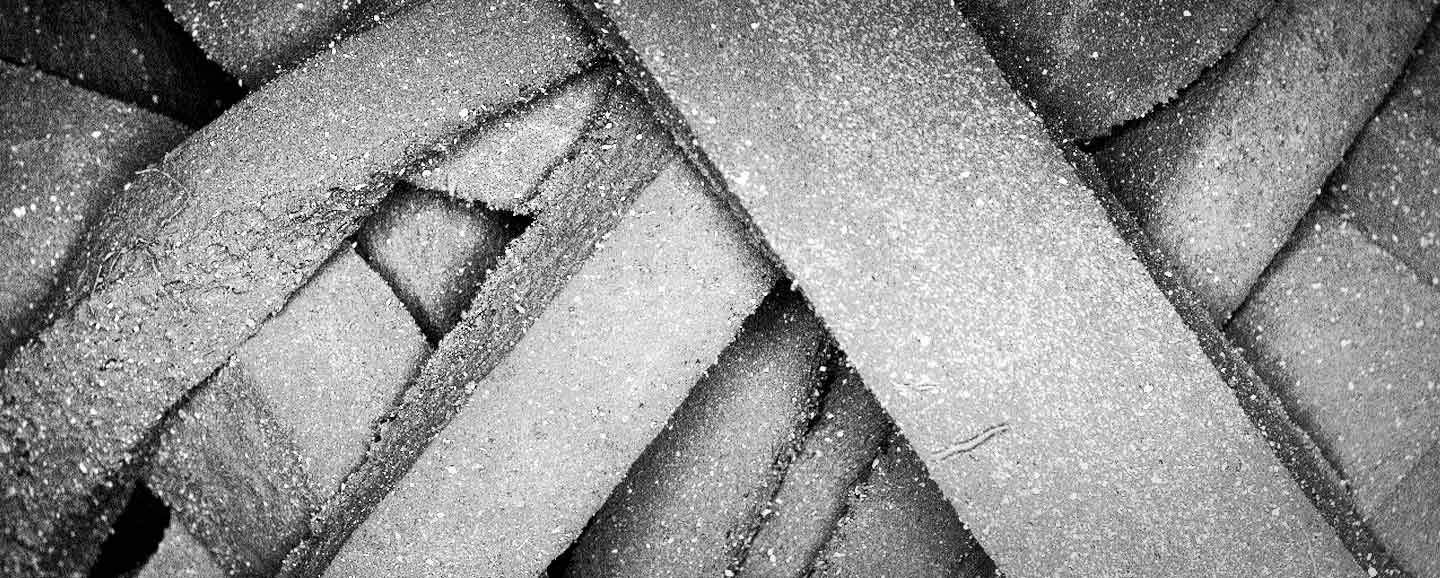 Why STEM Education Matters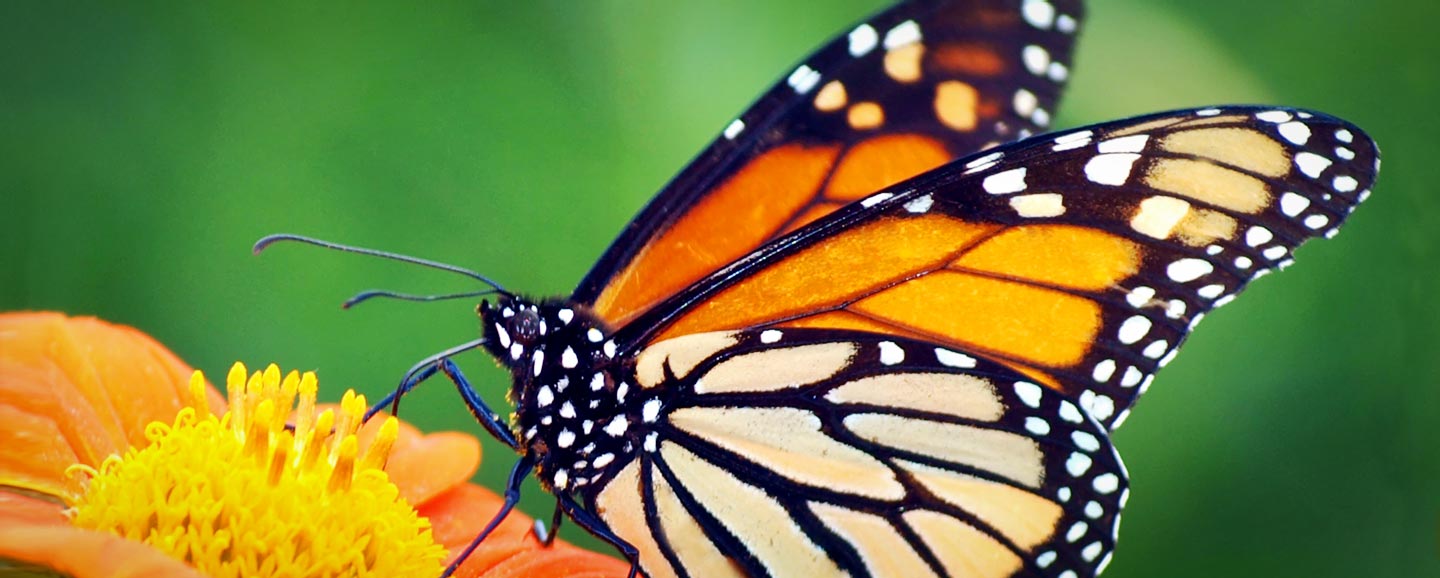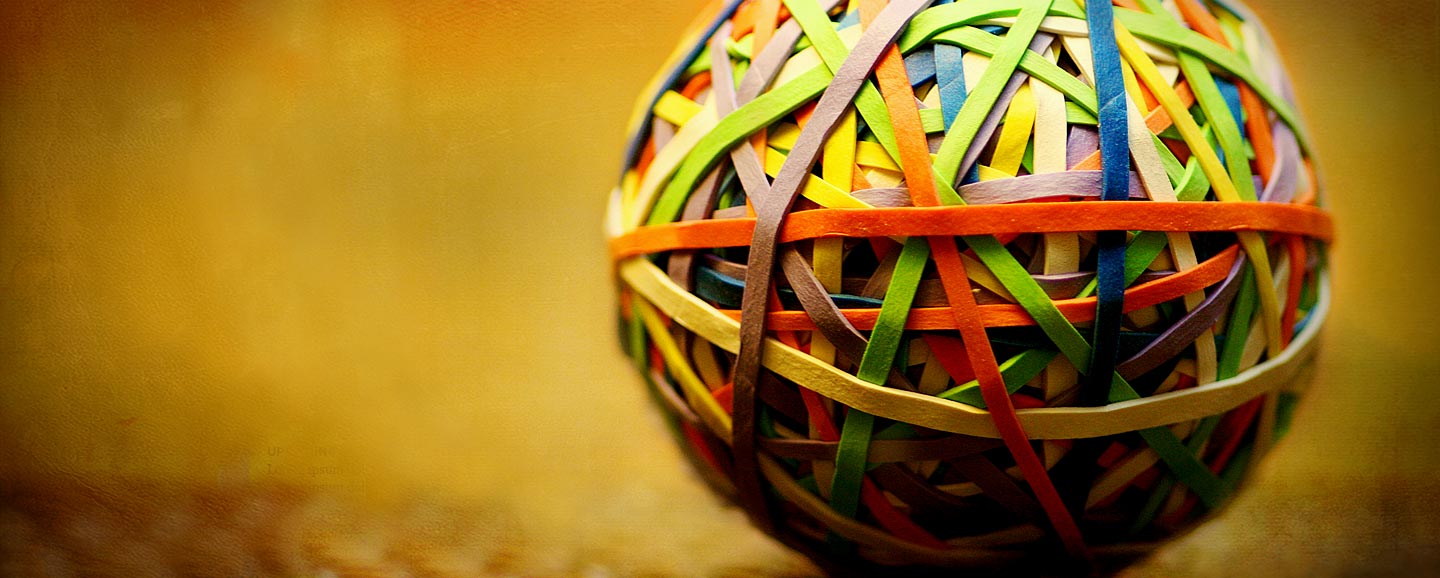 STEM education is critical to our future and our mission is to inspire the next generation of innovative pioneers through the advancement of Science, Technology, Engineering, and Mathematics (STEM). Hitachi has committed to making a difference and promotes STEM education globally.
Our Inspire STEM Education Program encompasses schools, community settings such as after-school and summer programs, science centers and museums and a variety of environments that together constitute a rich array of learning opportunities. A learning ecosystem harnesses the unique contributions of all these different settings to deliver STEM learning. Our goal is to increase STEM teaching, for all, globally by equipping educators with STEM stimulating technology they would otherwise have no access to.
Knowing what a difference hands-on experience makes to students when studying science, a unique program for schools, our Inspire STEM Education program, has been built around our Tabletop Scanning Electron Microscopes (SEM) TM4000 series. As change leaders, we are committed to the STEM Education initiative by placing science and technology directly in the hands of youth across the globe.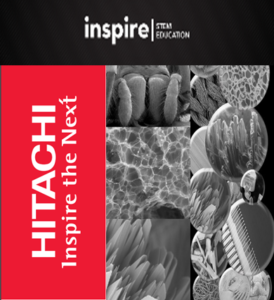 Inspire STEM Education is meant to excite and engage students by taking advantage of our TM series' portability and ease of use. The Tabletop SEM is available to schools, colleges, teacher conferences and other educational events so students and teachers alike can experience discovering the Nanoworld.
If you would like to learn more about our program please email us here