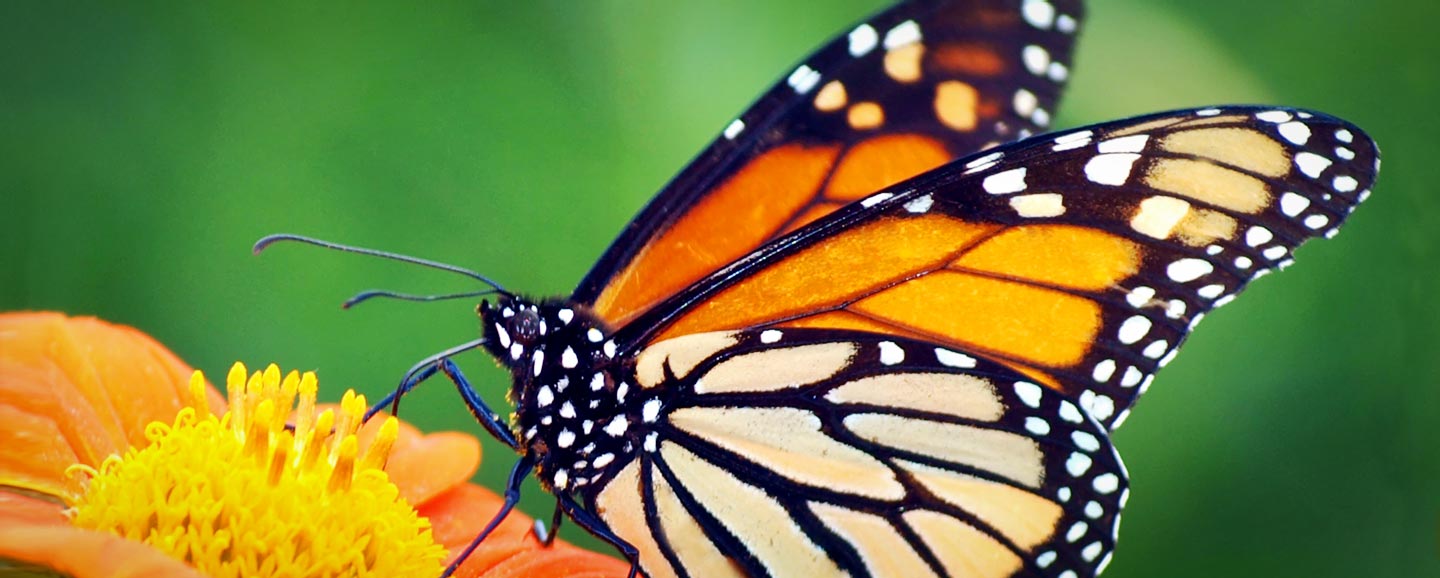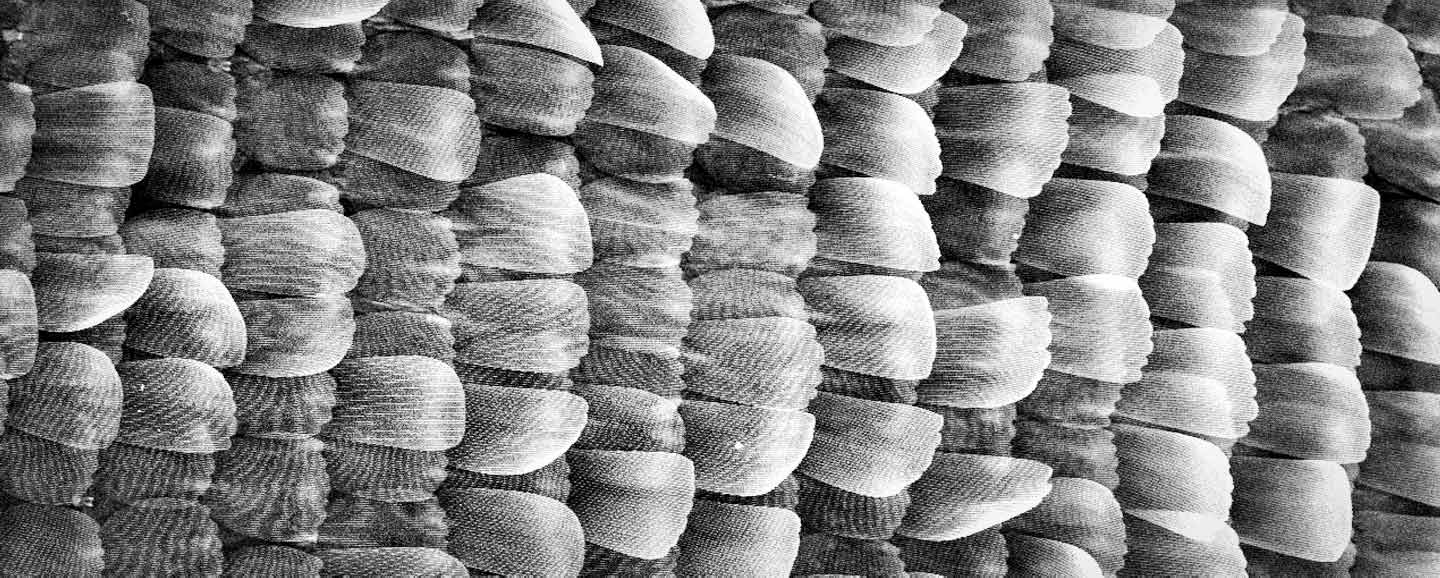 How we are Making a Difference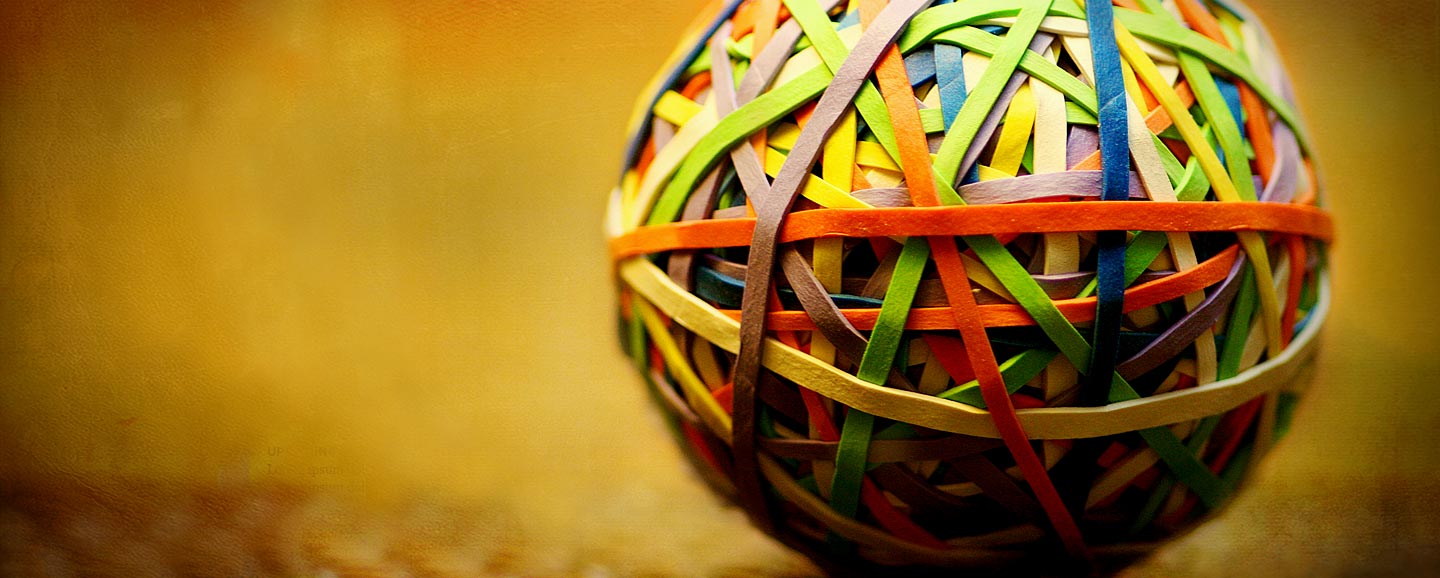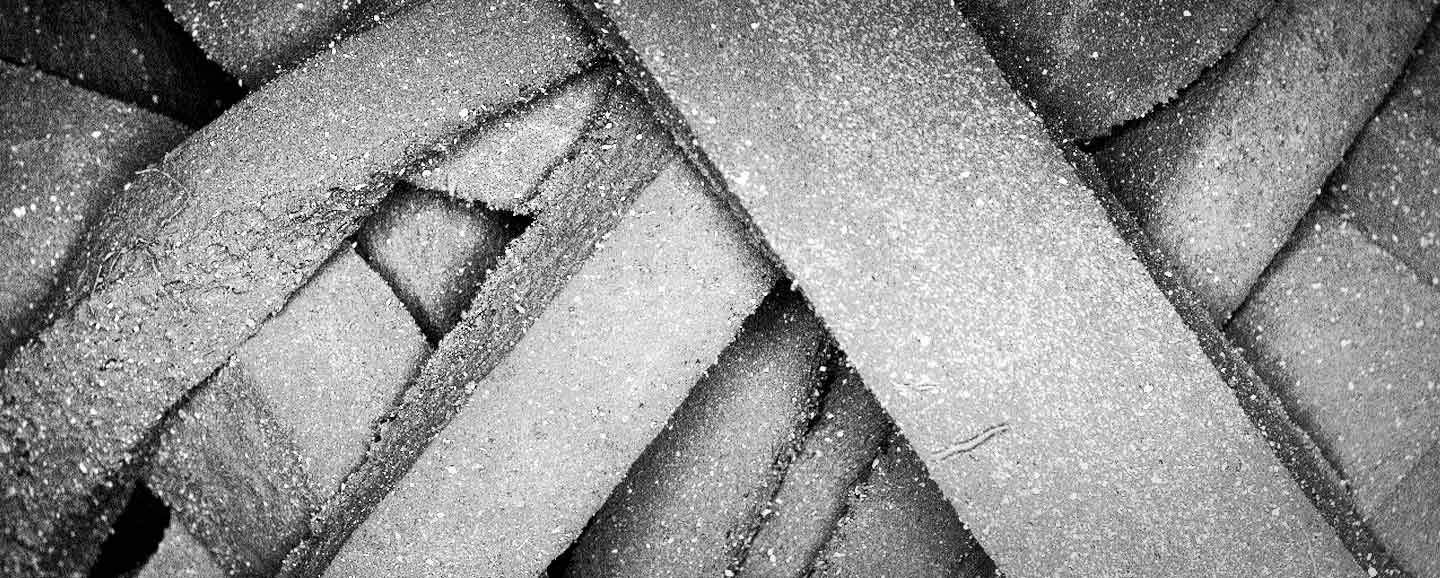 How we are Making a Difference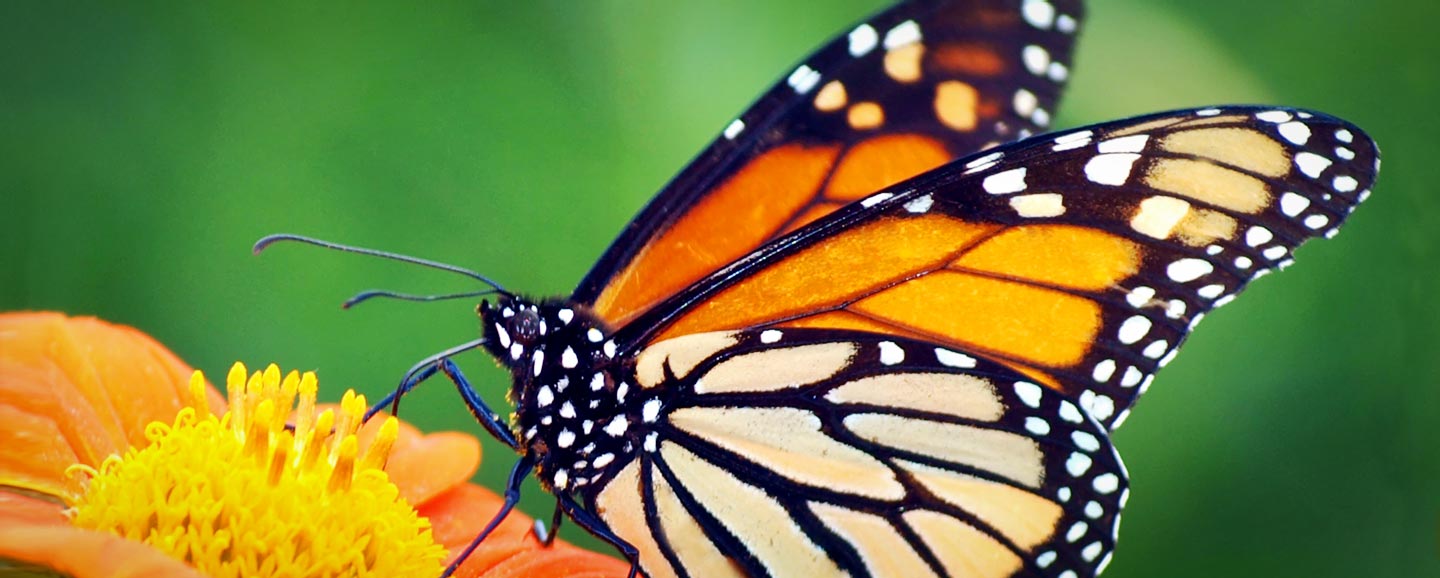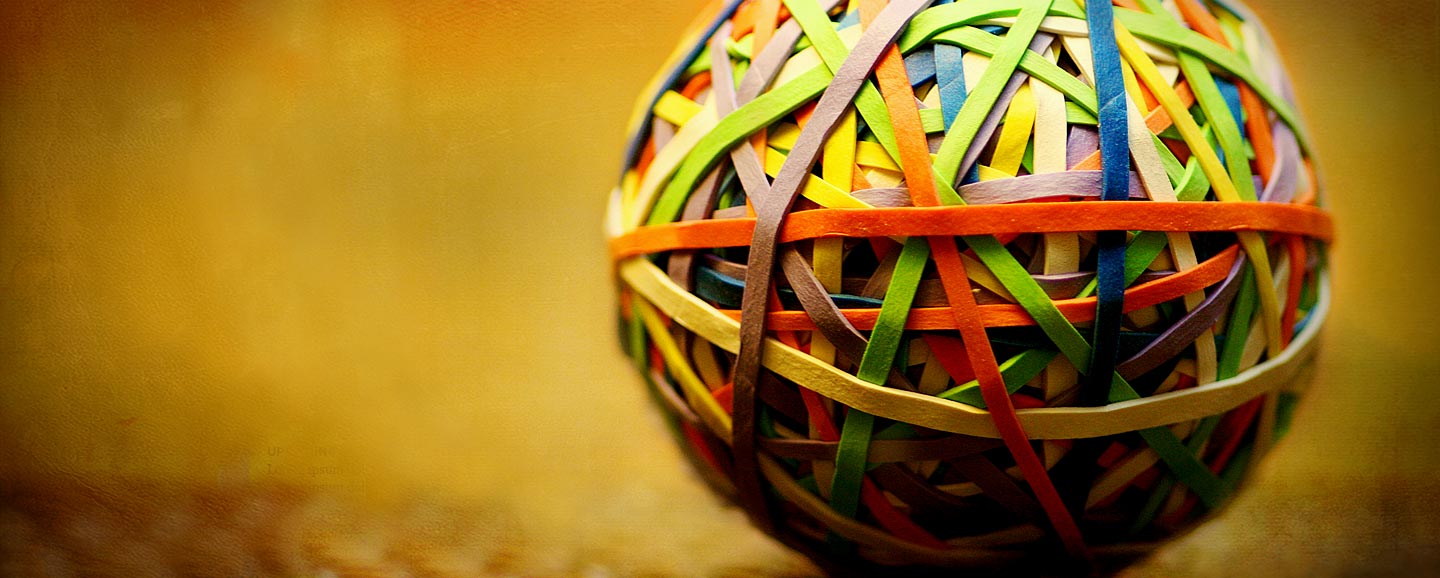 About Us
Hitachi, a global leader in the electron microscope industry, has worked with national organizations and leaders like Change the Equation and The National Nanotechnology Infrastructure Network, to develop a program that provides access to our portable Tabletop Scanning Electron Microscope. This program provides an opportunity to incorporate an interactive hands-on, project based experience for learning electron microscopy in the classroom.
Through the program, schools can:
Borrow a Tabletop SEM for a week or longer for classroom use.
Utilize prepared instructional modules, called Learning Labs, to help instruct students of all ages, from grade-schoolers to graduate students.
Share resources with other educators and have access to lesson plans, videos and links to shared images and much more about microscopy and nanoscience.
Our History
In 2011, Hitachi High Technologies America embarked on an ambitious mission: to inspire students to pursue the STEM fields by providing them with hands-on experience with research grade scientific instruments they wouldn't otherwise have access to. To achieve its goal, the company has dedicated approximately 10 of its tabletop scanning electron microscopes, to date, for its Educational Outreach Program and rotate them throughout the country & the world. Through the program, the company loans its units to colleges, universities, high schools and middle schools, teacher education conferences and other community programs.
When President Obama made improving STEM a US. Focal Point, Hitachi High Technologies America, Inc. (HTA),, answered the President's call to action with the conviction that we can "Make a Big Difference in STEM Education through the Small World of Nanoscience."
There is a huge gap in the need for what's available for technical talent and what's going to be required for technical talent in the future. That directly impacts our ability to grow our business or for the scientific community to be able to find solutions to many societal problems.
Craig Kerkove
Executive Vice President, Hitachi High Technologies America, Inc.
Over the past years, growth in STEM jobs was three times as fast as growth in non-STEM jobs. STEM workers are also less likely to experience joblessness than their non-STEM counterparts. Science, technology, engineering and mathematics workers play a key role in the sustained growth and stability of an economy.
Studies show that workers in STEM occupations earn more on average than their counterparts in other jobs, regardless of their educational attainment. The STEM earnings differential is greatest for those with a high school diploma or less in comparison to their counterparts in a non-STEM field. On average, they earned almost $39 per hour, $19+ more per hour than those in other occupations in 2017. Those with graduate degrees in a STEM job earned more than $40 per hour, nearly $4.50 more per hour on average than those with non-STEM jobs.
As the world changes and new needs arise, Hitachi High Technologies America, Inc. is committed to making an impact on improving STEM education. We also understand that it is not only about advancing students knowledge in Nanoscience but it is also about motivating teachers to be excited about and have the tools to be successful with STEM Education.
As stated, our mission is to inspire, develop and attract the next generation of innovative pioneers through the advancement of Science, Technology, Engineering, and Mathematics that is essential to deliver innovative solutions for our future. Ultimately, our goal is to arouse an interest in science and contribute to the development of human resources worldwide.
To read the full case study on education click here